Effect of Aggregate Gradation on Asphalt Concrete Properties
Keywords:
Asphalt Concrete; aggregate gradation; Marshall test; rutting; water resistance
Abstract
Economic expansion is a positive side effect of national highway construction initiatives. So, the plan is to construct these projects rapidly. This calls for premium asphalt. As a result of aggregate gradation variation, numerous asphalt mixes have been rejected and rebuilt on-site in recent decades, resulting in the waste of valuable resources and valuable time. Consequently, the goal of this study was to examine the durability of asphalt mixes where the aggregate gradation ranged from +4% above to 2% below the standard range. The aggregate gradation is inconsistent throughout HMA manufacture. The aggregate is graded at 2, 4, and 6 percent over and below the allowed range. Case in point: the gradation of the control mix design. Marshall There was a quantitative evaluation of mixed properties throughout the design phase. HMA mix performance was evaluated via high temperature and water cycles by vehicle pressure observation and Indirect Tensile Strength (ITS) testing. In hot climates, asphalt with gradations above +4% and 2% of both the higher and lower standard values showed the greatest resilience to water damage and the least rutting. In warm regions, asphalt mixture design will be constrained by the higher aggregate gradation limits.
Downloads
Download data is not yet available.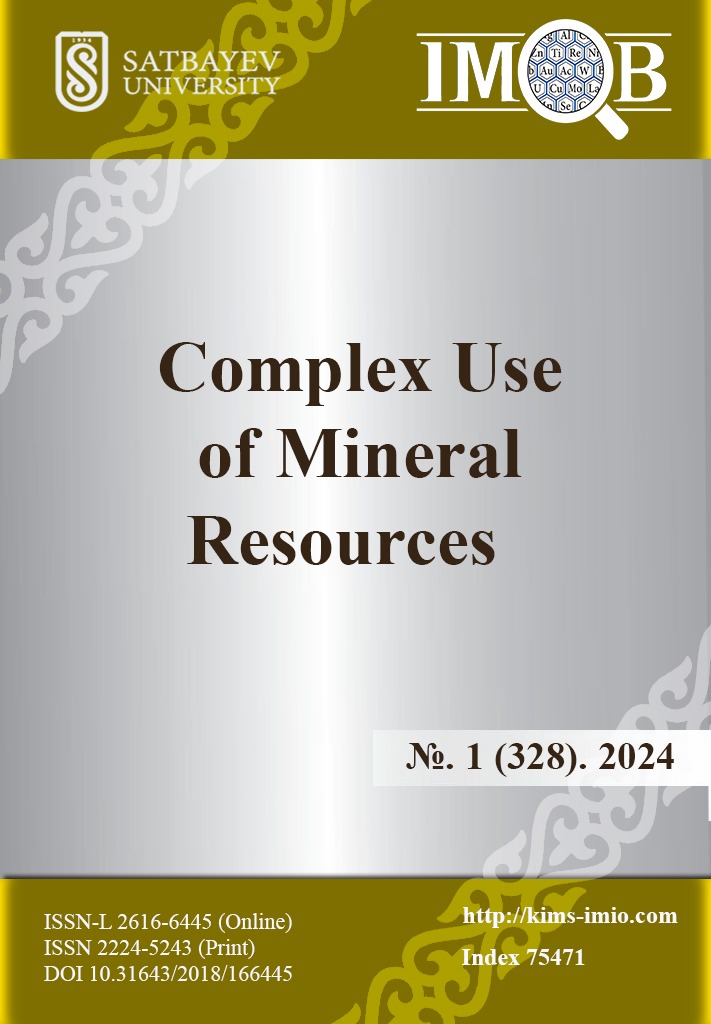 Downloads
How to Cite
Kosparmakova, S., Shashpan, Z., & Guler, M. (2023). Effect of Aggregate Gradation on Asphalt Concrete Properties. Kompleksnoe Ispolzovanie Mineralnogo Syra = Complex Use of Mineral Resources, 328(1), 33–41. https://doi.org/10.31643/2024/6445.04
Section
Engineering and technology